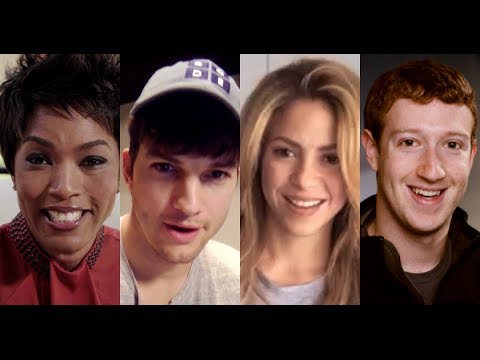 Computer Science Education 
Every year we participate in the Computer Science Education Week in December. Students all around the world are challenged to spend one hour learning the basics of computer programming. Our challenge this year will be to begin early and experience the joy and excitement of computer programming.  Begin with a review of Angry Birds and then challenge yourself with Anna and Elsa.
Last year as second graders, students had the opportunity to participate in the "Hour of Code".   Watching this video will remind you of people in the world who talk about the importance of kids like us learning computer code.
On our classroom blog you will find several links under the heading, Computer Science. These links will lead you to computer programming. On our Stafford Website under the Library Heading, there are additional opportunities for computer programming. Encourage your parents and friends to participate in this challenge as well.
What computer programming link did you try?
What did you enjoy most?  
What challenges did you face?