Today is The International Day of Peace. People all around the world are stopping to remind themselves that we are just one world, and we should all live together in peace.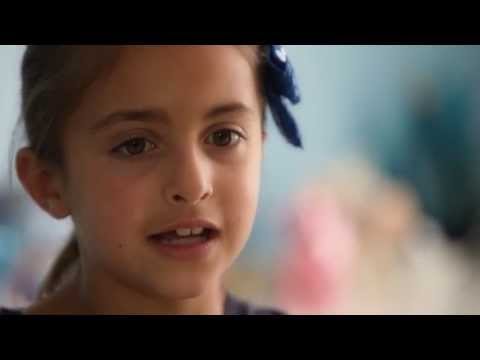 We also want to remind ourselves that every act of kindness is a seedling of peace that we can plant today and everyday. We learned that "peace is not something you wish for, it is something you make, something you do, something you are, something you give away" (Robert Fulgham). We want to share this message with others today by practicing acts of kindness at school and at home.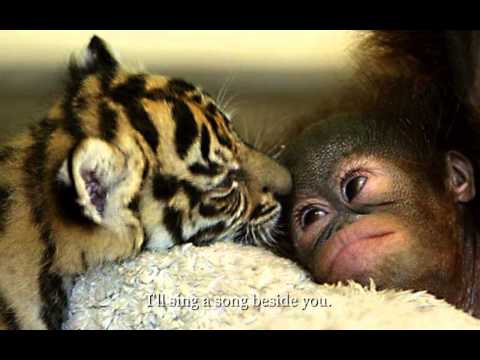 We know that the path to peace is building friendships with others, no matter how different they may seem. We want to reach out to others in friendship and love and make peace happen. We have been skyping with schools around the world over the past weeks to share our learning with them, and to show them we care about them wherever they are. Today we decided to reach out to students in Tanzania to show them we are thinking about them and care about them, too! Africa Bridge has connected us with village schools there. Over the next weeks we will make them little Happy Notes with words of love. Will you join us?
What does peace mean to you?
What act of kindness did you do today to spread peace?