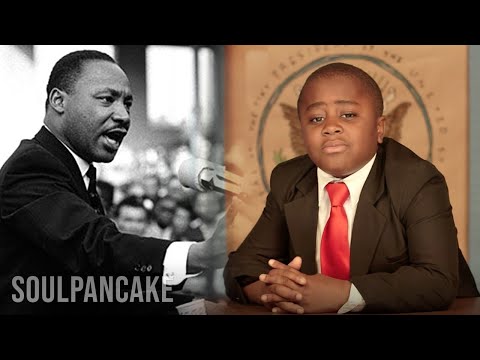 Monday, January 16th we celebrate the life of Dr. Martin Luther King Jr. It is a national holiday when we remind ourselves of his compassion for others, his courage in speaking out about injustice, and his determination and perseverance to bring about positive change in our world. These two video presentations give us different information about his life and his work. You will need to click on the You Tube icon under the BrainPop video to watch it there.
Over the next month we will be reading the biographies of people in history. We know that we can learn important lessons by understanding the stories of their lives. We are inspired by the personal strengths they have in common:  determination and perseverance, curiosity and creativity, honesty and integrity, respect and responsibility, compassion and courage. They use their skills and talents in the service of others and have changed many people's lives because of it.
Enjoy watching these excerpts from the Great People In History projects from former students.  You will be selecting someone to research this next week. I will be sending home a list of names and resources. As you are doing your research project remember to focus on the personal strengths of your great person, and show how they have made the world a better place.  We can't wait to see you up there next.  Let your greatness shine!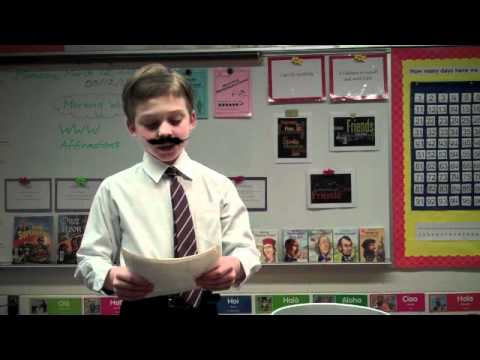 What interesting fact did you learn about Dr. Martin Luther King Jr.?